NIEUW: TRIMZWEMMEN – gratis kennismakingsles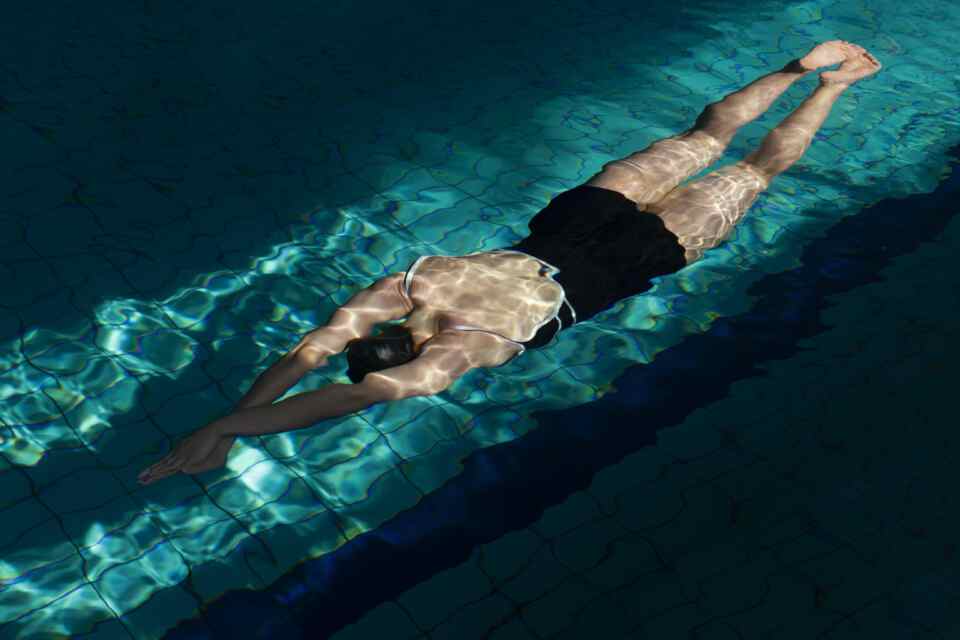 Vanaf woensdag 2 maart 2022 gaan we met de groepsles trimzwemmen van start!
Deze wekelijkse les van 09.30 – 10.00 uur in het wedstrijdbad is bedoeld voor zwemmers die graag wat afwisseling willen in het (banen)zwemmen. We werken aan conditie, zwemtechniek, longinhoud en krachtopbouw. Door diverse oefeningen aan te bieden, voor een ieder op zijn of haar eigen niveau, zult u snel vooruitgang merken. 
We willen deze en ook de overige AquaFit lessen graag bij u onder de aandacht brengen en nodigen u hierbij van harte uit voor een vrijblijvende gratis proefles, opgave vooraf is niet nodig. Bent u enthousiast geworden en wilt u graag vaker deze les volgen, dan is het fijn te weten dat wij geen inschrijfgeld, reservering, abonnement of opzegtermijn hanteren! Het is geen cursus, instromen is altijd mogelijk. U kunt per les €7,50 voldoen of een voordelige
10-lessenkaart voor €57,- aanschaffen, waarmee u ook mag wisselen van les en dag.