Moederdag zondag 8 mei 2022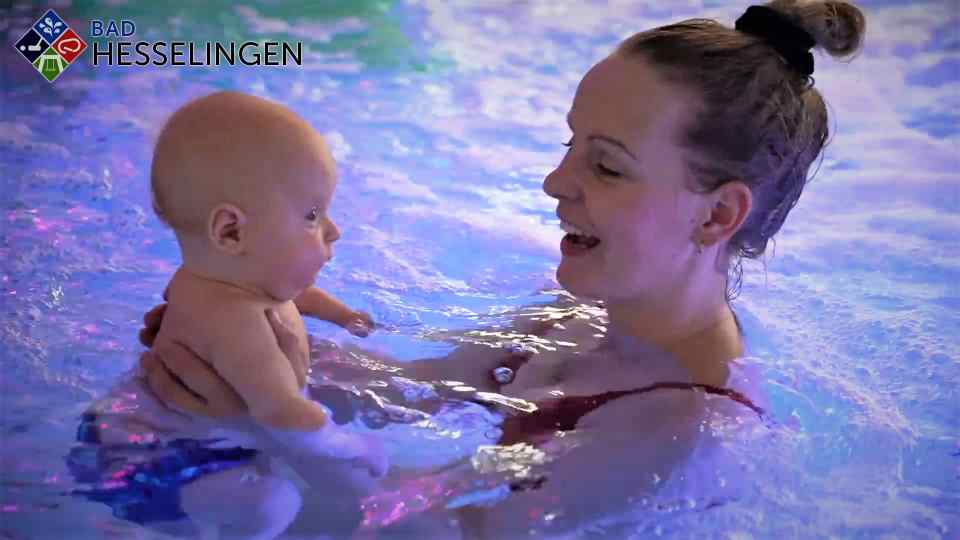 Of je nou dit jaar voor het eerst moeder bent geworden, of dat je al een schare kleinkinderen hebt; álle moeders worden deze zondag bij ons in een speciaal zonnetje gezet! Kom gezellig samen genieten van zwemmen, minigolfen en/of klimmen en wij zorgen ervoor dat de mama's het heerlijk naar hun zin zullen hebben. Vanaf 10.00 uur zijn we geopend.
Nog op zoek naar een origineel en voordelig geprijsd kadootje? Wij verkopen diverse kadobonnen, zoals voor zwemmen, zonnebank, aquasporten en sauna. Kies of combineer, wij verpakken het in een leuk kado-tasje, kant en klaar om te geven!